PresbyBuild and Habitat for Humanity-Newburgh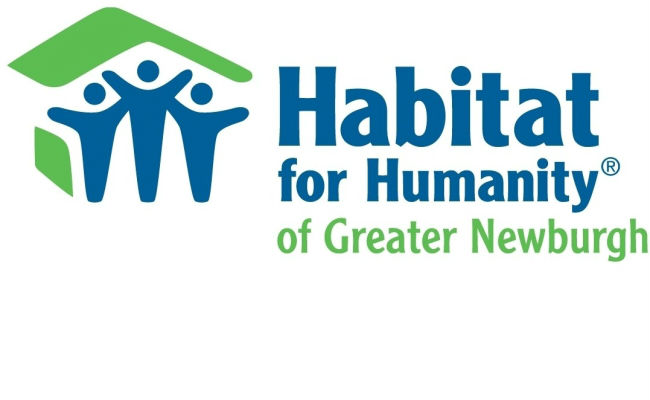 Click Here to be a Sponsor for our Church for the Walk
Habitat for Humanity® of Greater Newburgh invites the community to walk to raise funds and awareness for safe, decent, and affordable housing on Sunday, April 22, 2018.
Date: Sunday, April 22, 2018
12:30 Registration
1:30 Walk Begins
Meet at Washington's Headquarters Park (Liberty & Washington St.) to register.
Enjoy music and other festivities.
WALK WITH US OR BECOME A SPONSOR!
Tel. (845)568-6035 x115
http://www.habitatnewburgh.org/
+++
Please click on the photos above for more information on the construction and local families helped through PresbyBuild's efforts.
PresbyBuild is a mission project in partnership with Habitat for Humanity® of Greater Newburgh and supported by:
Bethlehem Presbyterian, Salisbury Mills
Calvary Presbyterian, Newburgh
Cornwall Presbyterian
First Presbyterian, Chester
First Presbyterian, Goshen
First Presbyterian, Highland
First Presbyterian, Marlboro
First Presbyterian, Monroe
First Presbyterian, Montgomery
First Presbyterian, Phillipstown
First Presbyterian, Washingtonville
Scotchtown Presbyterian Church
Union Presbyterian, Balmville
Hudson River Presbytery
These congregations provide on-site volunteers, mission grants, fundraising activities, administrative assistance, meeting spaces, prayers, and other volunteer services.
In a partnership among the PresbyBuild churches, the Hudson River Presbytery, and Newburgh Habitat and their partner families, we work to provide decent, affordable housing, restore a sense of community with strong neighborhoods and dignity through home ownership. PresbyBuild's efforts have an international reach as well: Through Habitat's system of tithing, we have sponsored four additional houses in Ethiopia and Mexico.
It is our conviction that these efforts, by the grace of Christ, manifest the presence of God's shalom.
For more information on Habitat for Humanity® and affordable housing see the resources below.
Habitat for Humanity of Greater Newburgh
http://www.habitatnewburgh.org/
[Source: Hudson River Presbytery, 2013]